Keynotes and Team-builders

Character is both the most ancient topic to discuss as well as the least talked about topic currently.  Why?
It is what shapes societies and culture.  Lest we loose hold of it, both collapse.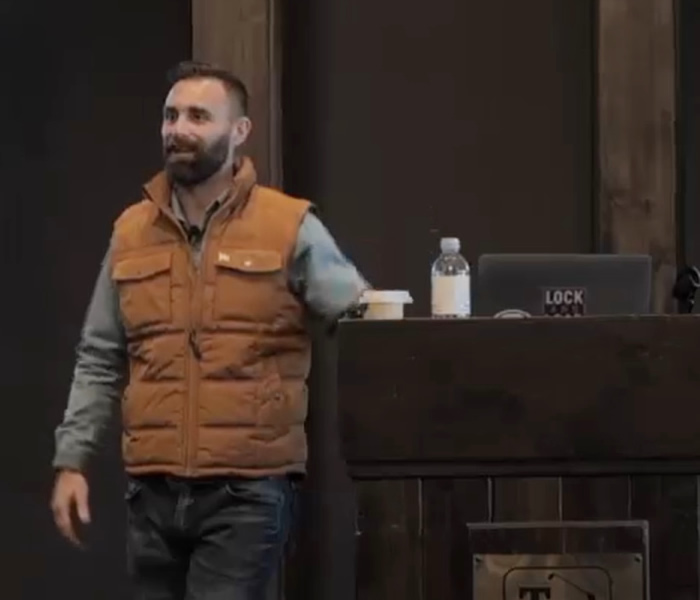 2. Team Workshops and Culture Building
Bring our team to your Corporate and Workforce teams.  We will deliver integrated activities and talks all aimed to build culture, crush cliques and mend offenses.  All with a focus on character.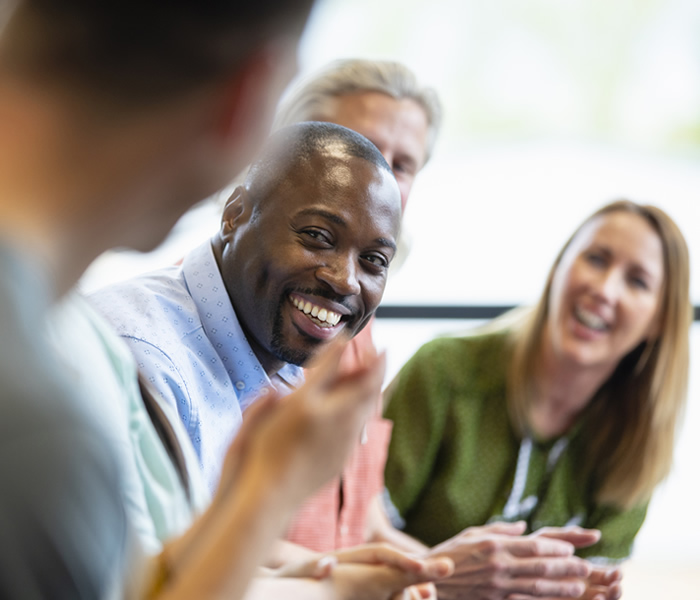 3. School Character and Human Development Curriculum
High School and college age students are at the perfect time of development to learn solid character principles.  Our curriculum focuses on looking at yourself for improvement instead of demanding it from the world.  The curriculums are the antonym to a perspective of fixing everyone and everything else. Self examination is the foundation to character and a valuable lifelong skill most people never learn.