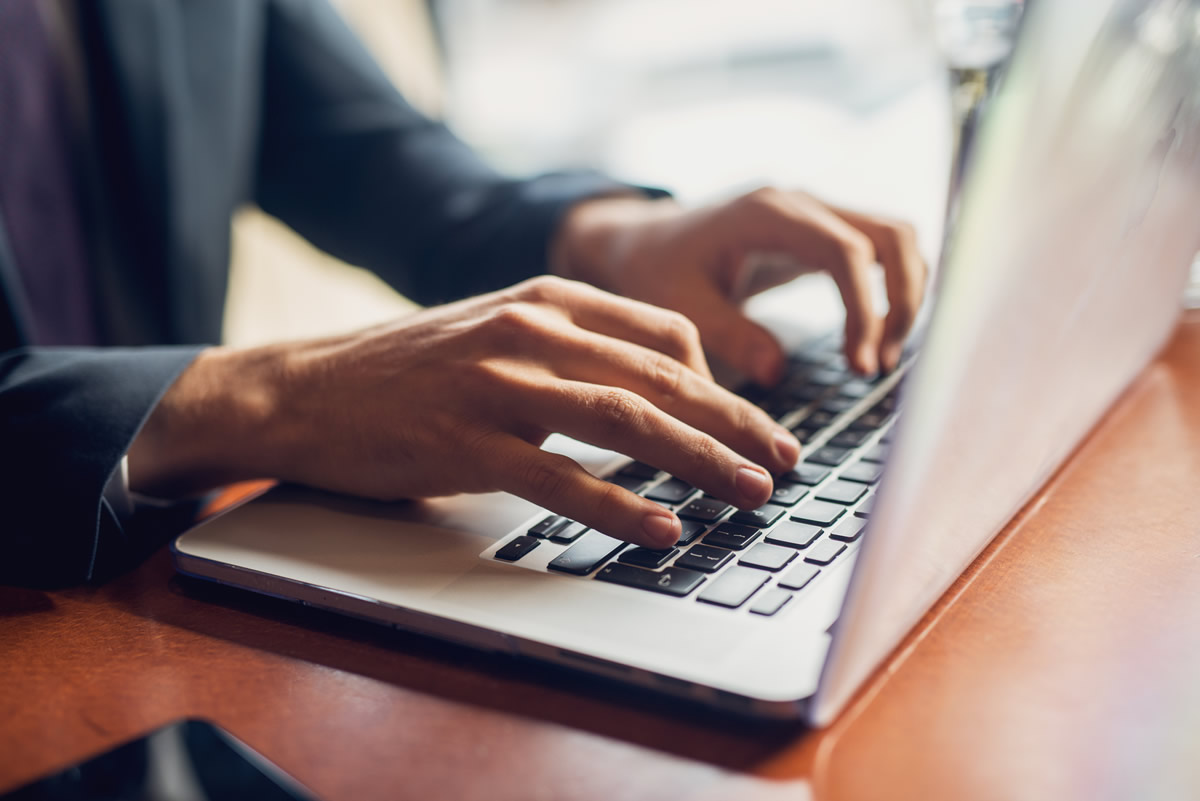 Workplace Culture Begins With Character
"Hire a person, train the skill."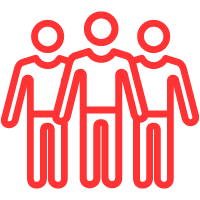 Create a Happier Workplace
Character creates trust and teams that trust each other tend to be happier.
When your employees have great character, you reduce legal risks.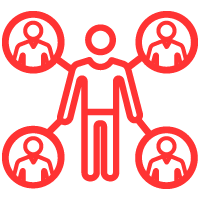 Improve Your Public Image
Your reputation is your brand. Good reputation begins with great character.
"I look to a day when people will not be judged by the color of their skin, but by the content of their character."
"The number one issue we have with our players traces back to personal relationship issues."
"I no longer hire good fire fighters, I hire good servants and teach them how to fight fires."
Character Attribute Definitions
We know it can be difficult to know a person's character. That's why we've created of character traits to reference quickly and conveniently.
Patience
The ability to keep a positive mental attitude, body demeanor and word choice while waiting longer than expected.
Encouraging
To inspire someone with courage, spirit, words or confidence when they need it!
Humility
Intentionally placing yourself in thought and action lower than those around you in order to serve others.
Commitment
Not giving up when you feel like stopping, but seeing a project through to the end, especially if you said you would.
Logical
Disregarding your initial and previously established thoughts and considering both sides of a matter before making up your mind.
Kind
A good natured disposition in a person.
Peaceful
Someone who avoids actions, words and body language that leads to physical aggression in most all circumstances.
Joyful
The long term emotion that allows someone to be happy in good and difficult times.
Happy
The short term disposition of a person who has joy in the moment.
Focused
The ability to avoid distractions and be present so as to fulfill promises and commitments, even if the importance of the subject is low.
Helpful
Instead of complaining about a product, idea or situation, offering ideas instead of criticism help the person listening.
Honesty
Making truthful statements, even when it hurts.
Decency
 Words, body language, appearance and jokes all are used to honor others.  Sexually orientated attitudes and jokes usher in a distracted work environment and isn't appropriate for younger ages.
Thoughtful
Considering your audience before speaking as to not purposefully offend.
Organized
The ability to organize the space you occupy in a sound, clean and functional way.
Tolerant
Being fine and even comfortable around others with opposing opinions than yourself.
Well Mannered
An effort is made to prevent bodily noises as well as conducting yourself mindfully and properly in all environment to include school, dinner, work and at home.
Unbiased
Having thoughts about someone else without trying to adjust a 3rd party's opinion about that person.
Selfless
Considering others before yourself to share things, promotions and events.
Impartial
Whether someone has high social achievement or low, you treat them all the same with words, body language and thought.
Work Hustle
The ability to work smart and swift to capitalize on the competition's distraction, comfort, complacency and slow work.
You also ride the high from endorphins of hard work with enjoyment. 
Trusting
The outward perception of the world around them as having elements of good natured people in it.  Thus also having the ability to be vulnerable when necessary.
Generous
The good will to give with joy.
Content
Unwilling to allow jealousy of other's items or successes, but to pursue those things with satisfaction in yourself.
Transparent
The lifestyle of not being afraid of telling your secrets to others.
Dependable
Someone who can be trusted with a task, small or large.
Punctual
Showing up when expected or before.
Clean
Hygiene, clothing and appearance is clean, organized and professional.
Chivalrous
Showing polite courtesy as a sign of honor.
Respectful
Using polite nomenclature and body language to address others.
Good Listener
Hearing someone with more than just your ears.  Being attentive out of respect.